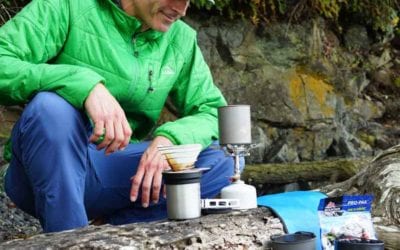 If you're considering camping in America but have no idea where to begin, we can help. We've broken planning your camping trip down in six easy steps, so the planning process is as stress-free as possible. Step One: Check Your Calendar Camping with the whole family?...
read more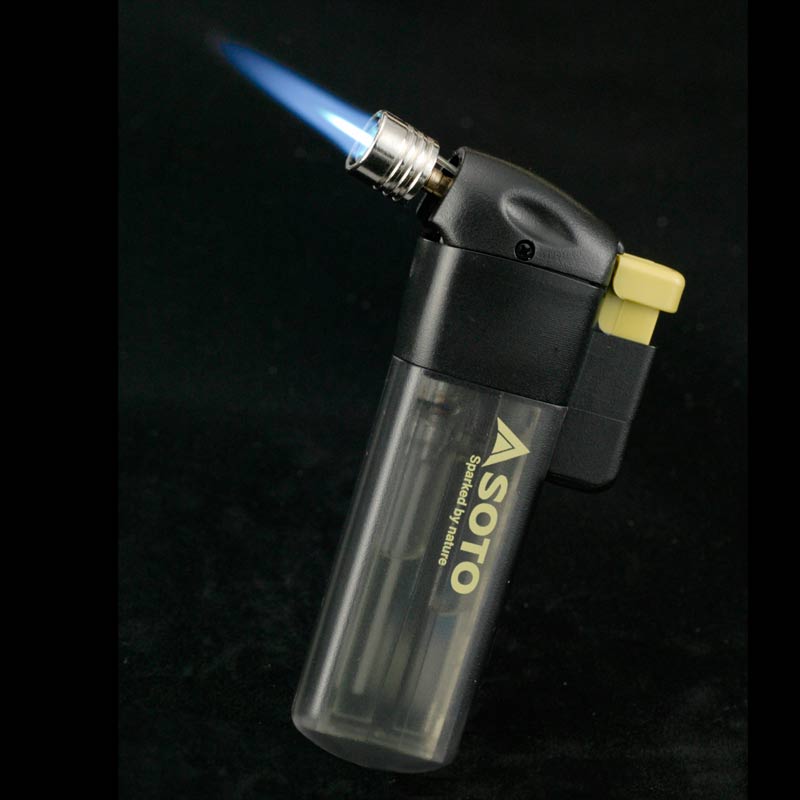 The Pocket Torch uses disposable lighter fuel to become a powerful, wind-resistant burner, producing a flame that reaches temperatures up to 1300C (approx. 2,300F).Save
Save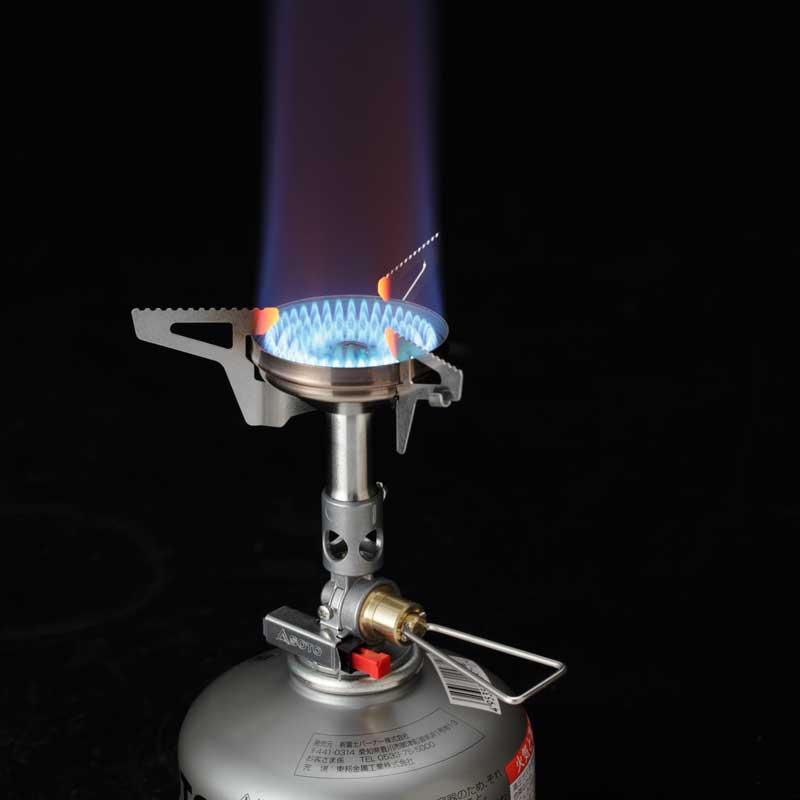 Boils water at the same incredible rate in a wide range of weather conditions. Ultra lightweight and shock resistant.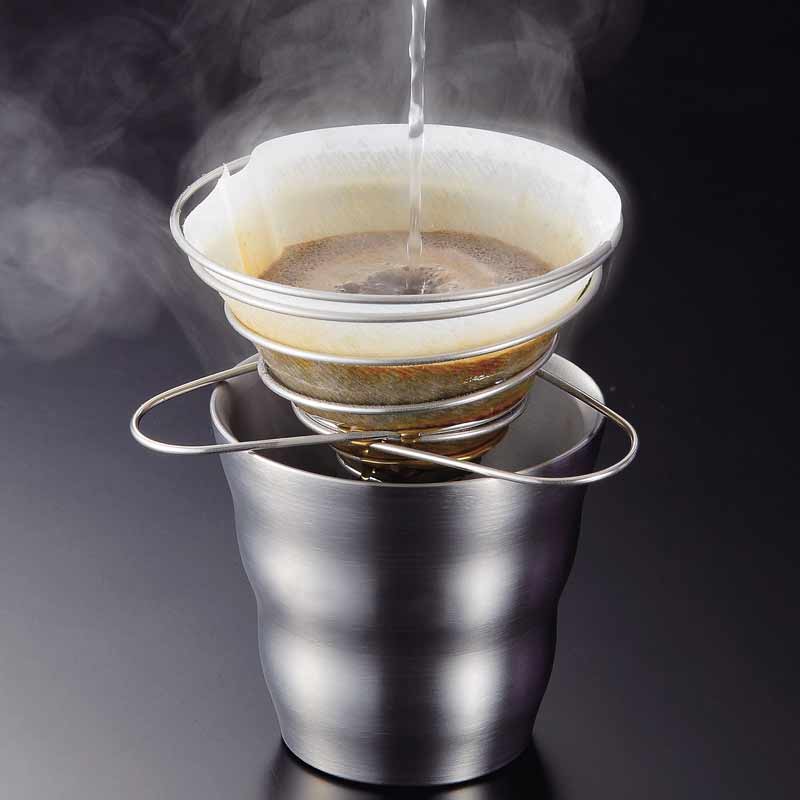 Collapsible Coffee Maker for 2 people.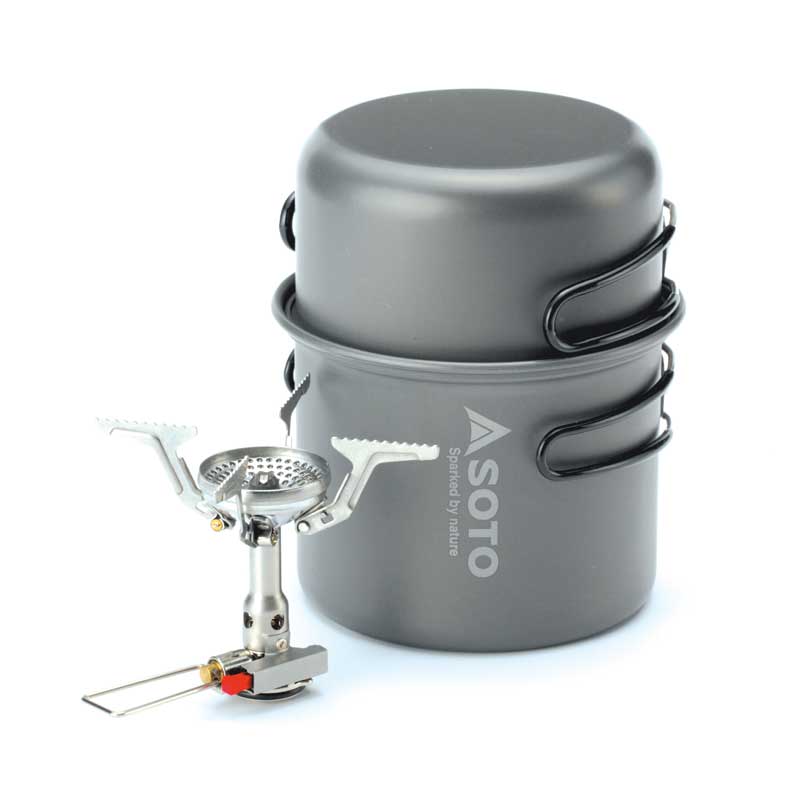 A quality stove that will simmers well at a great price point.
New: Coming Fall 2018
Save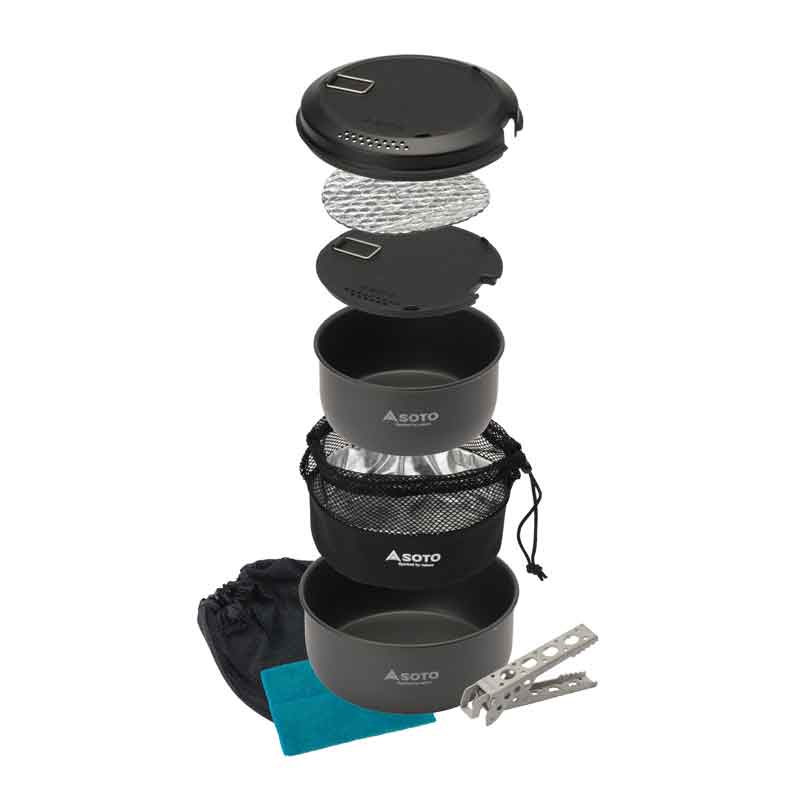 Multi-functional cook set with a non-slip base. The Navi Cozy keeps hot food hot 6 times longer than without it. Easy clean-up too!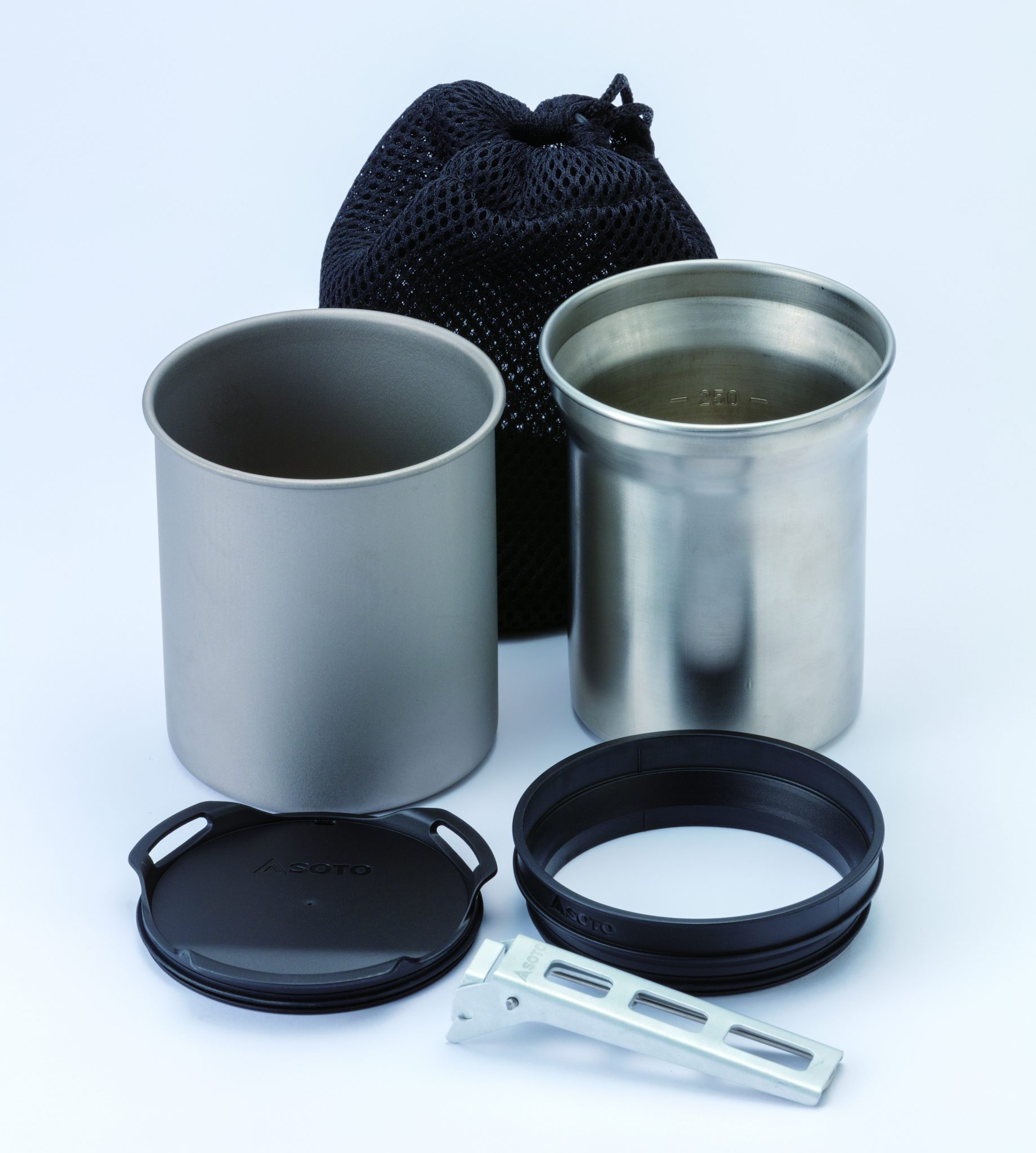 Finalist in the UK Outdoor Industry Awards 2018, this innovative double-wall cup breaks apart into 2 separate cups or a solo titanium cup. Also comes as a combo set.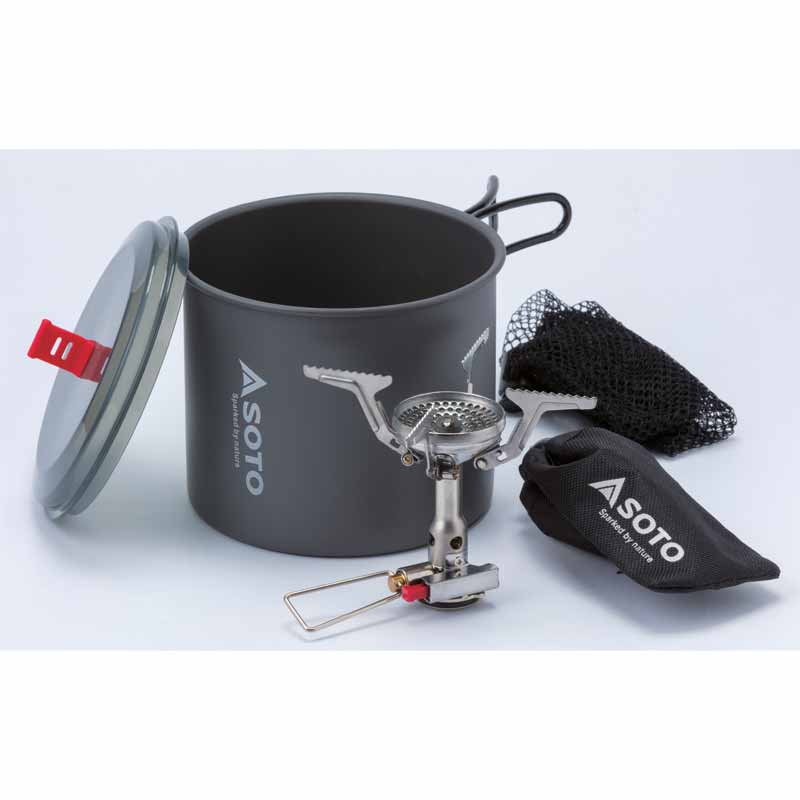 1,000 ml pot with translucent plastic lid with SOTO's original non-slip base include the Amicus stove.