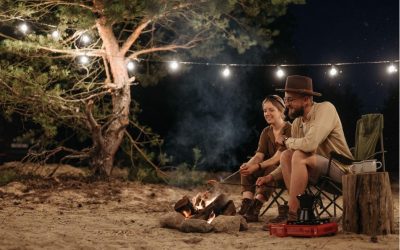 Camping is popular among families and friends who want to bond in nature. As such, a camping trip should be a stress-free vacation for everyone. While you can enjoy a relaxing trip by researching your potential campsite and making a list of things to bring, there's...
read more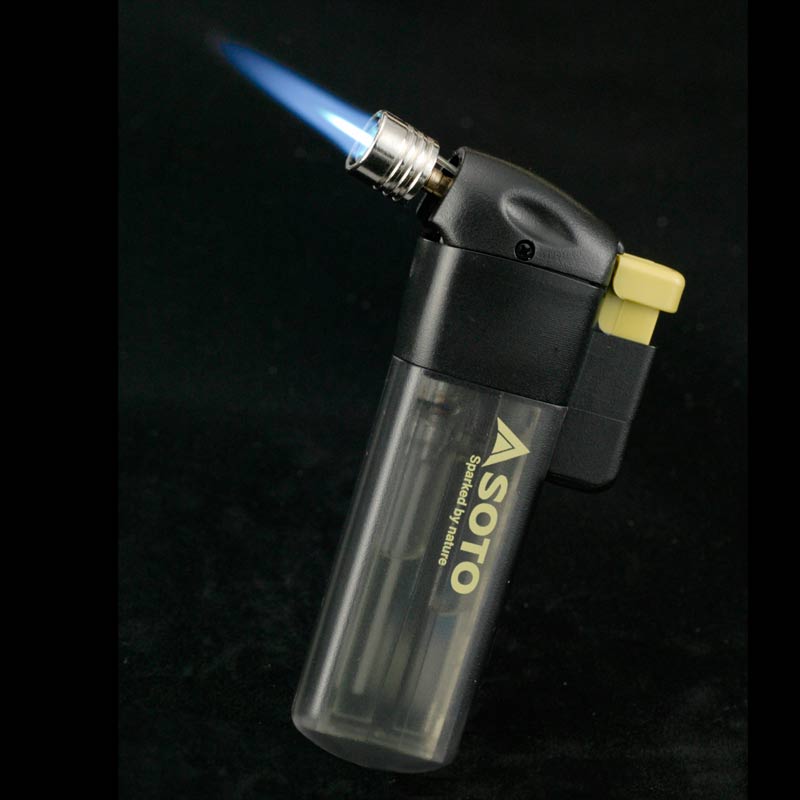 The Pocket Torch uses disposable lighter fuel to become a powerful, wind-resistant burner, producing a flame that reaches temperatures up to 1300C (approx. 2,300F).Save
Save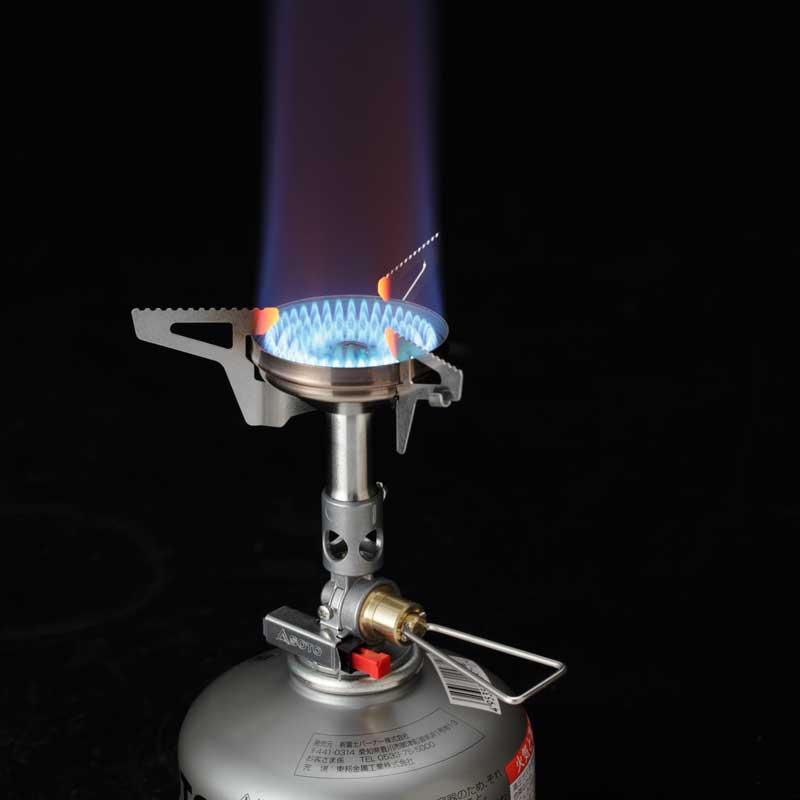 Boils water at the same incredible rate in a wide range of weather conditions. Ultra lightweight and shock resistant.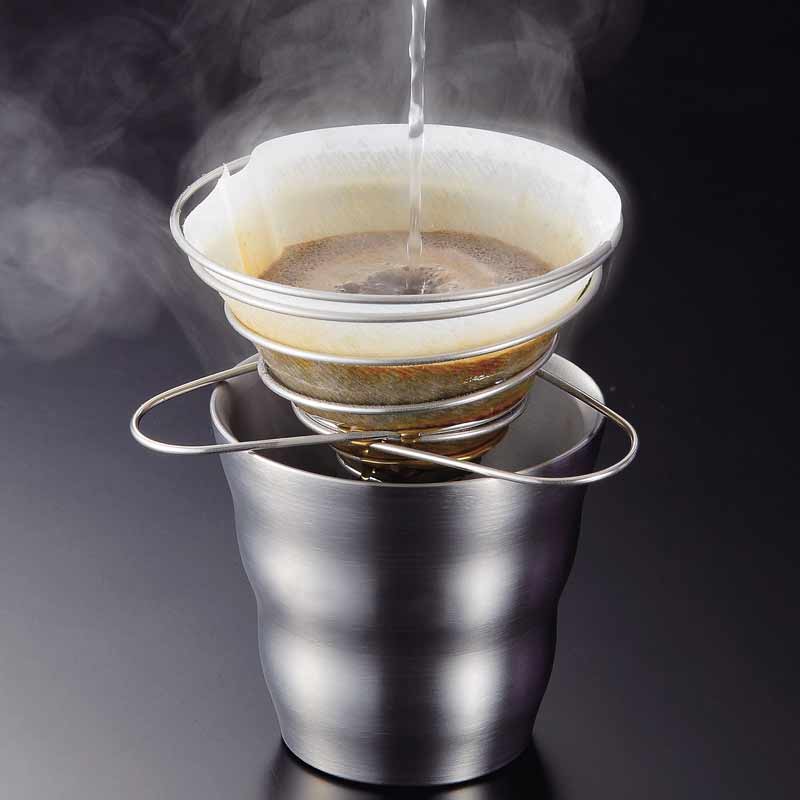 Collapsible Coffee Maker for 2 people.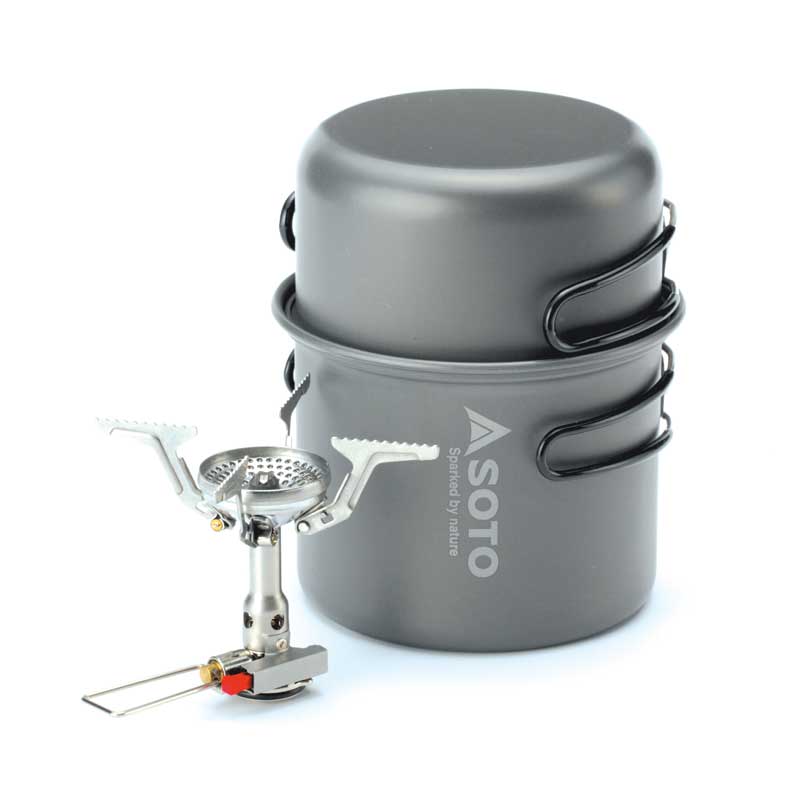 A quality stove that will simmers well at a great price point.
New: Coming Fall 2018
Save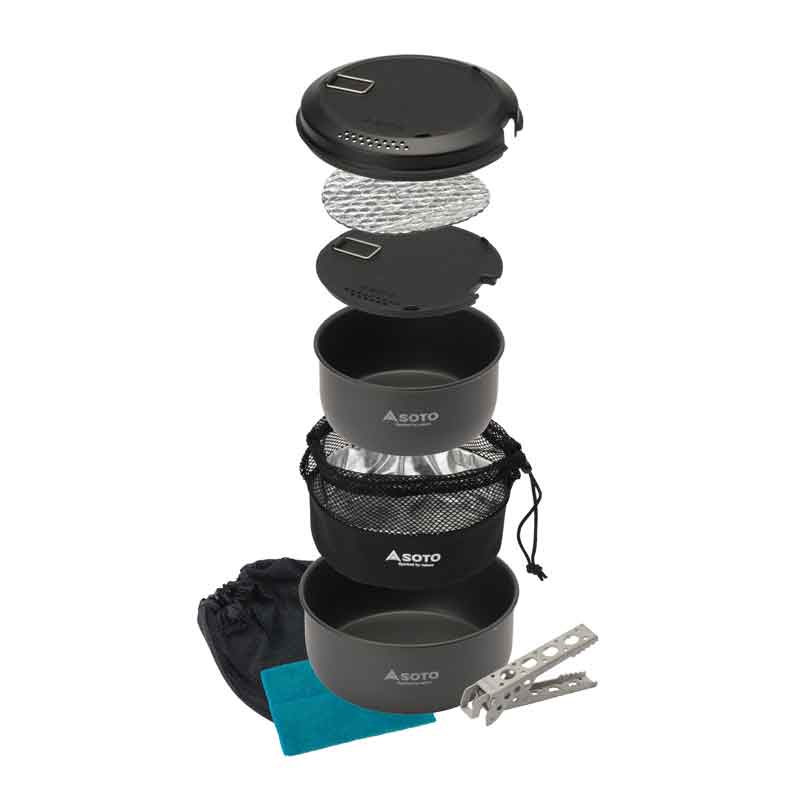 Multi-functional cook set with a non-slip base. The Navi Cozy keeps hot food hot 6 times longer than without it. Easy clean-up too!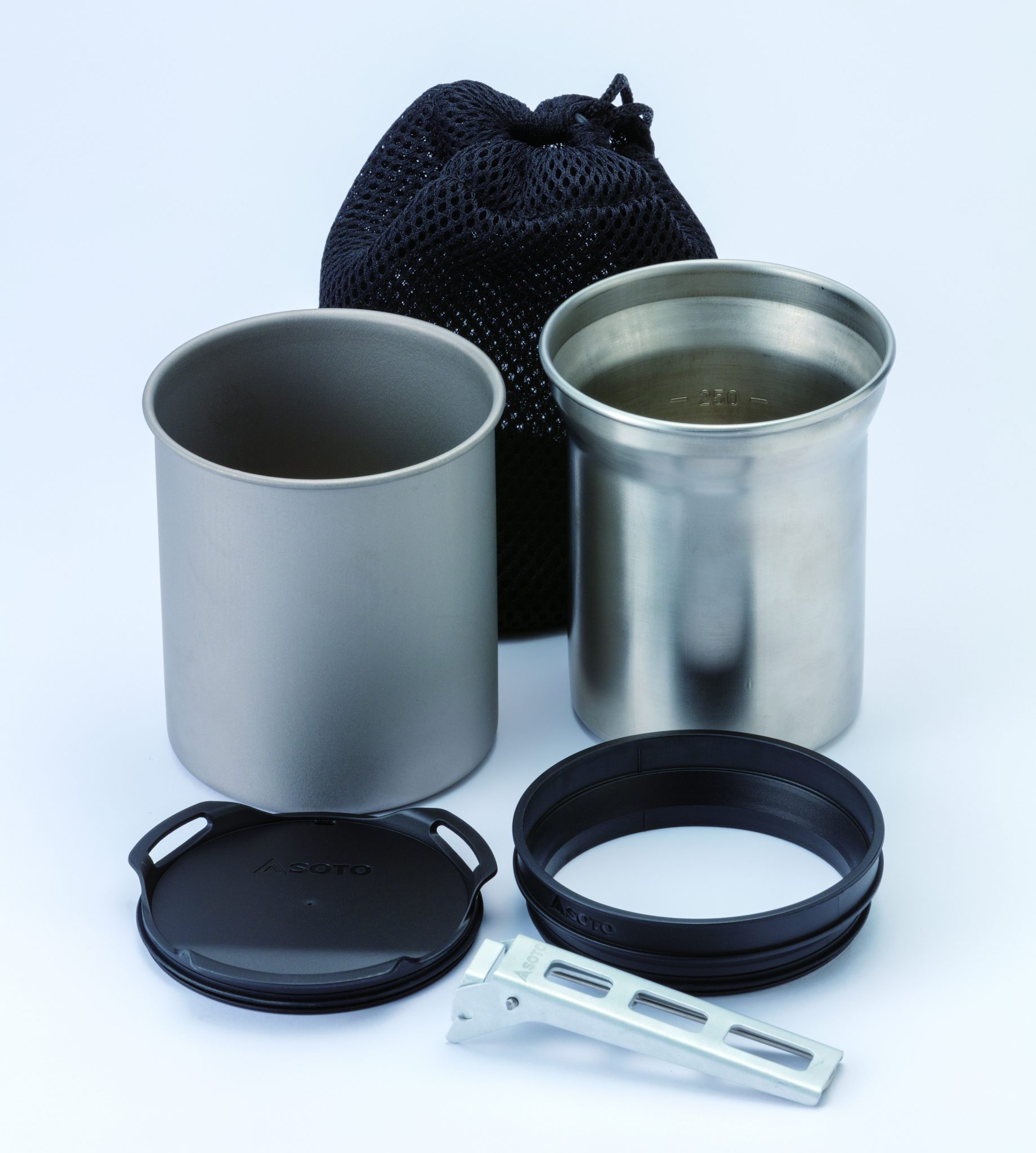 Finalist in the UK Outdoor Industry Awards 2018, this innovative double-wall cup breaks apart into 2 separate cups or a solo titanium cup. Also comes as a combo set.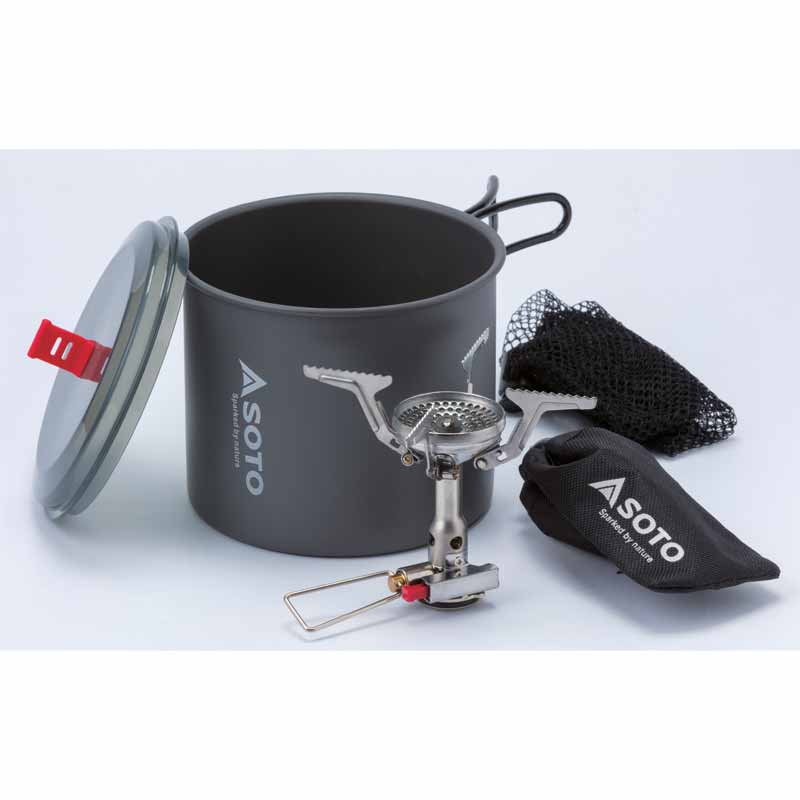 1,000 ml pot with translucent plastic lid with SOTO's original non-slip base include the Amicus stove.