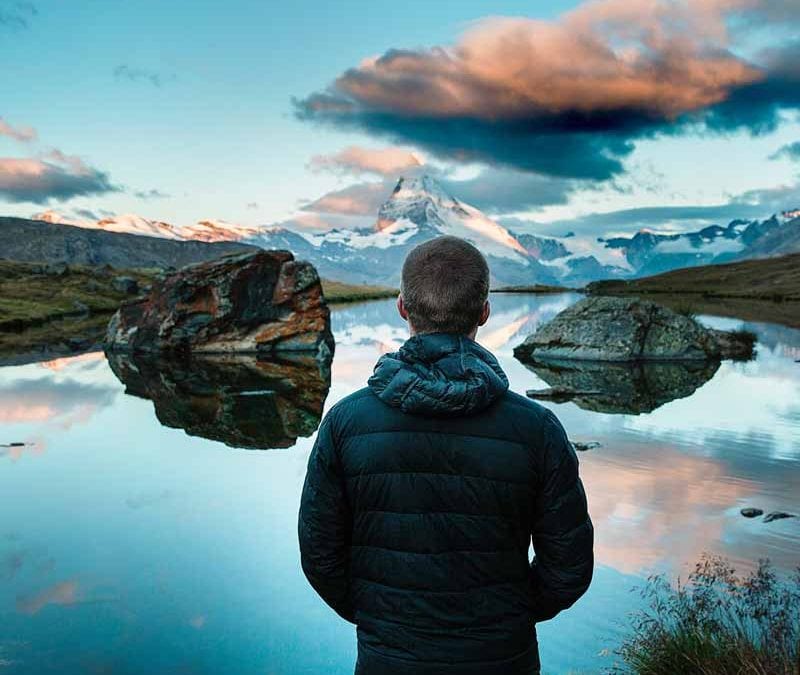 SOTO will be exhibiting at the Outdoor Retailer in Denver, Colorado Summer 2018.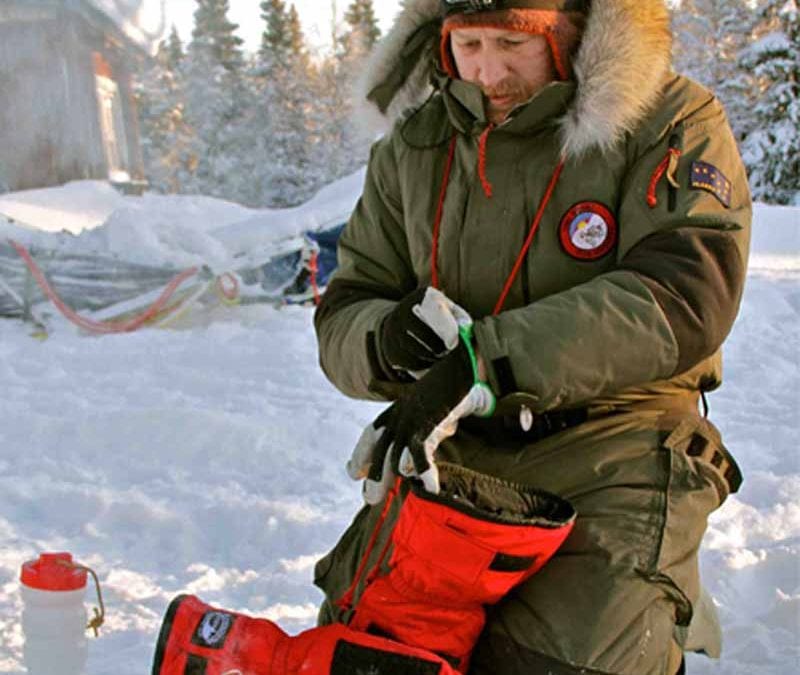 Just a quick note to inform you that we just used your MUKA stove (OD-1NP) at -40 below! We are most impressed!! We gave the stove a good fair -40 below C trial and it worked remarkably well. Will send you the images and comments etc. asap and meantime will put it to...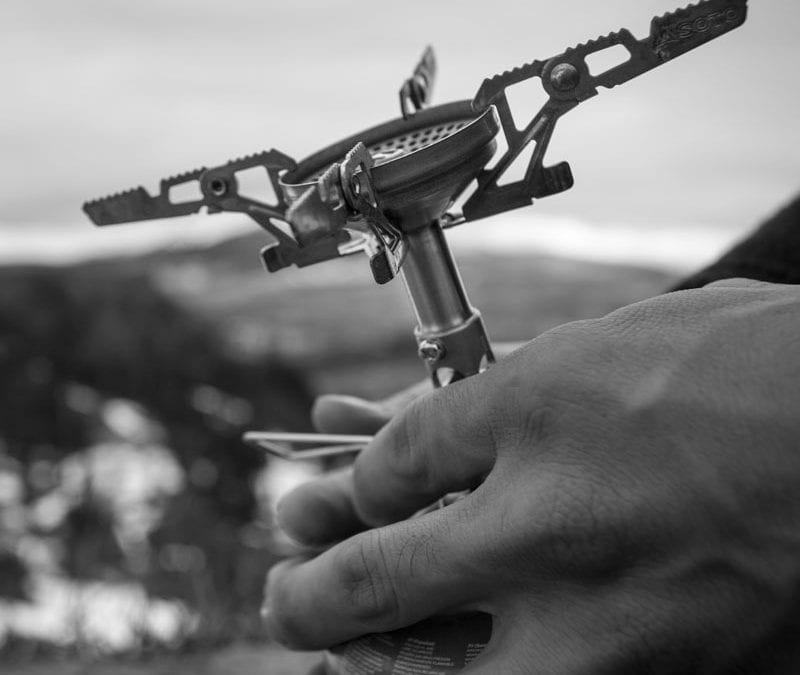 Russell Brice of Himalayan Experience introduces SOTO's WindMaster in the Himalayan Experience newsletters. Part of my packing is the process of cleaning and sorting our high altitude cook sets which comprise of 2 x pots, 2 x bowls, 2 x spoons, a plywood base to...